Residential Security Systems
We'll Design what You Need… To Fit your Lifestyle.
The security system you choose should be one that answers your biggest concerns. With over 30 years experience, we've seen it all. We have clients who bought a system to appease their insurance company. We have clients who have been concerned with stalkers. We have empty nesters who just want to sleep securely. We don't judge. We just make sure you get what you need. For whatever reason. 
Safety

Your safety matters to us. EdinAlarm's security systems will protect you from intruders, assist during emergencies and alert you when necessary.

Environmental

Detectors will be placed throughout your home to protect you from fires, drastic temperature changes and water detection.

Remote Access

Forgot to turn a light off? Second guessing if you turned your alarm on? Access your thermostat, lighting and security system from anywhere.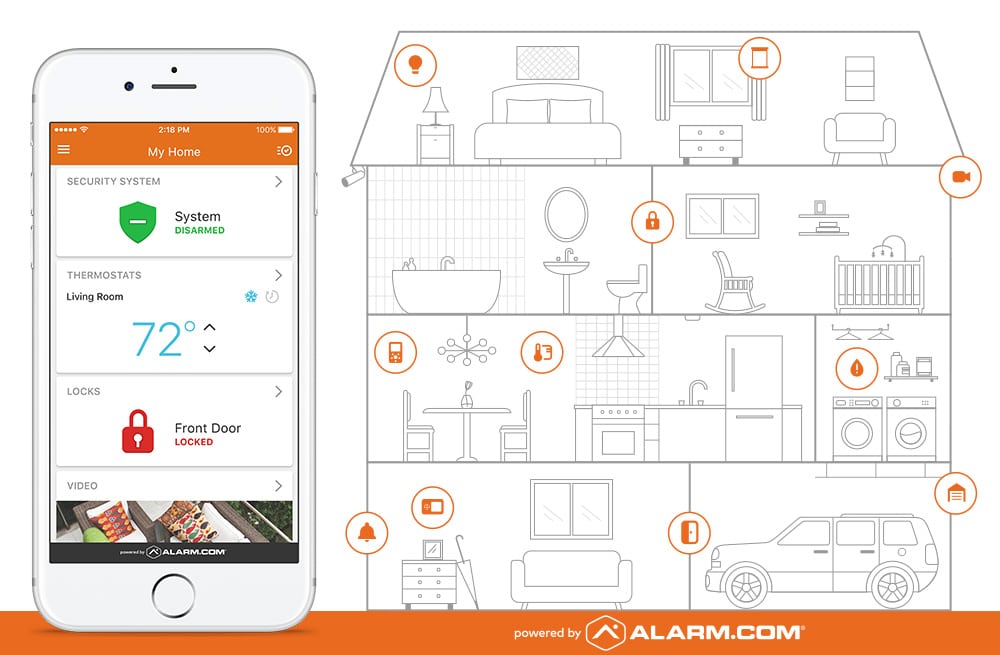 Safety
An alarm system from EdinAlarm can provide a sense of security for everyone in your home. Whether it's intrusion or fire, or personal monitoring for medical alerts, we all feel a little better with a little more control.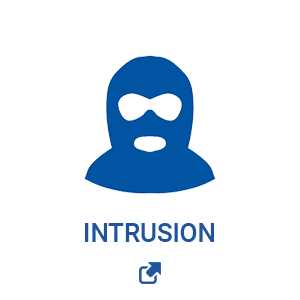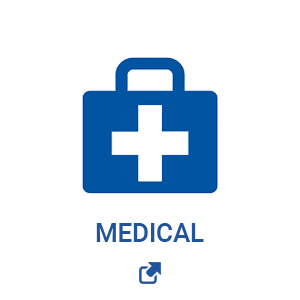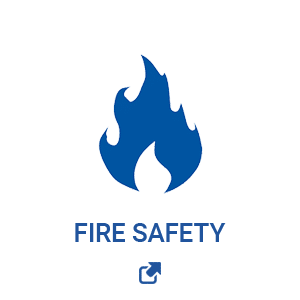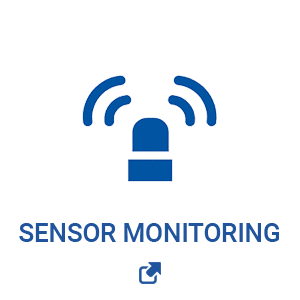 Environmental
More and more people turn to EdinAlarm to watch their home while they are away for the winter or to protect their cabins. Mishaps, such as frozen and broken pipes, leaking water and failing heat supply are just a few of the costly problems we protect you from, along with fire and security.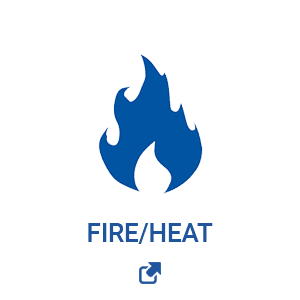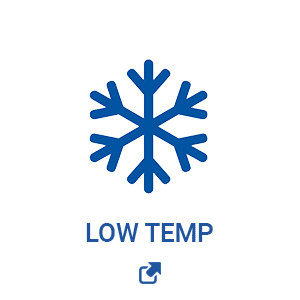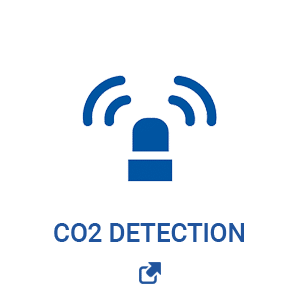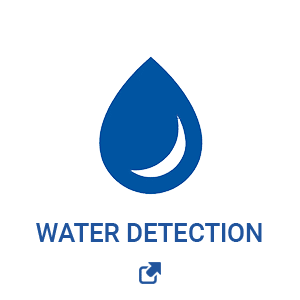 Remote Access
EdinAlarm partners with alarm.com to give clients remote access to their security system from any web-enabled device. Together we make your security system an easy-to-use tool that fits effortlessly into your lifestyle.