EdinAlarm History
30+ years Serving Edina and surrounding areas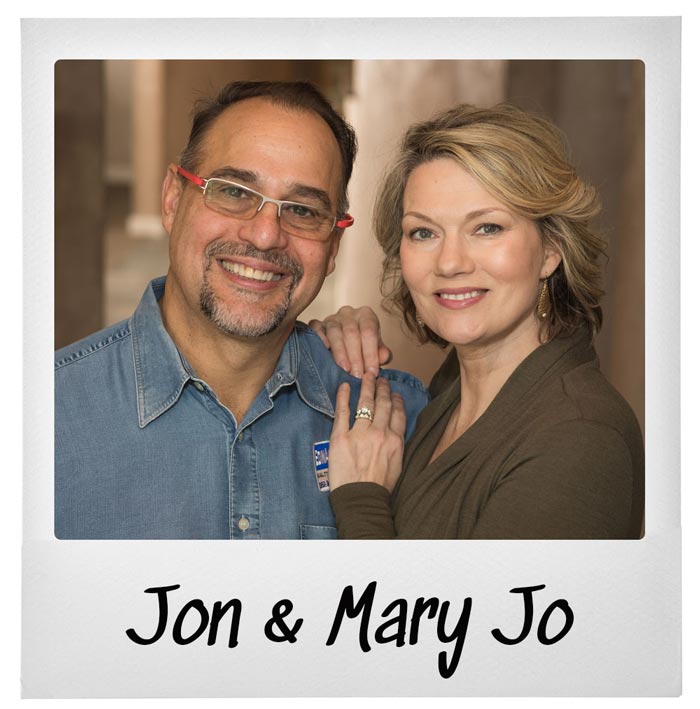 In 1989, Mary Jo and I returned to Minnesota from Irvine, California to be closer to family and raise our children. We leveraged our collective experience from managing a California security company and started EdinAlarm Inc. Today, almost 30 years later, we're fortunate to serve over 2,000 clients, many of whom have trusted us with multiple properties and referred us to friends, neighbors and family.
Our People and Products
We're a small, tight-knit organization that is amazingly good at what we do. That's because we know what we're good at and we focus on doing just that. We don't try to be all things to all people.
Our intuitive products enable us to provide smart security solutions that are easy to use and competitively priced. Although our products and services are cutting edge, it's the excellence and experience of our staff that keeps our referral-based business thriving. On average, our employees have been with us for over 10 years, which ensures the quality and consistency or our client experience every step of the way.
0
+ Years
Serving Twin Cities Area
0
+ Years
Combined Industry Experience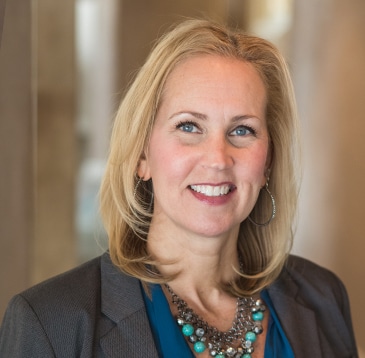 Jessica
Office Manager
Since 2001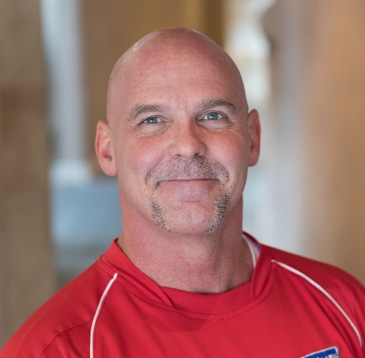 Mark
Service Manager
Since 1996
Billy
Director of IT/Surveillance
Since 1998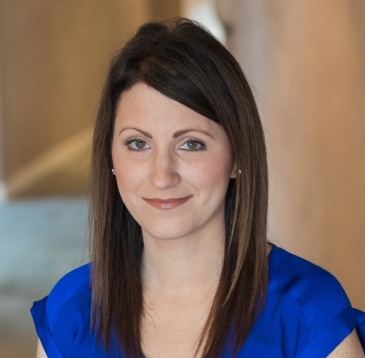 Katie
Controller
Since 2007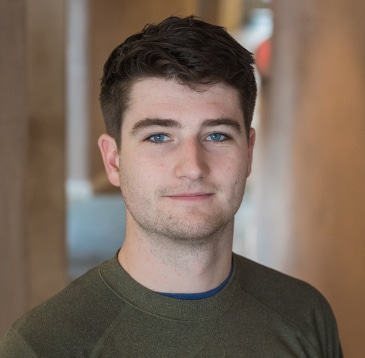 Jake
Lead Technician
Since 2014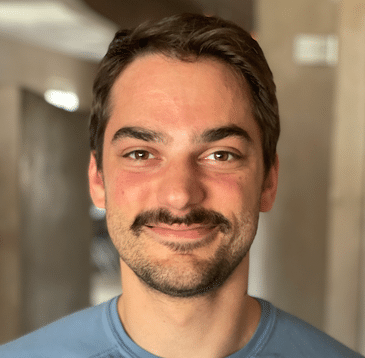 Mikey
Technician
Since 2022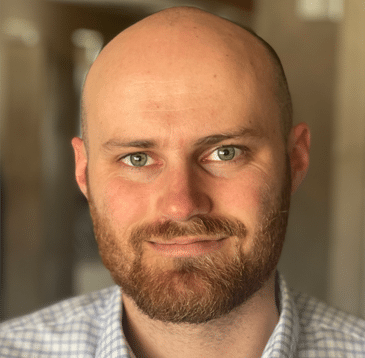 Sam
General Manager
Since 2020
My first experience with EdinAlarm was as a client. I managed a large condominium complex in Edina where EdinAlarm designed and maintained the fire and security systems in 11 buildings and 96 units. As a client, I enjoyed the first-class experience, technical knowledge and customer service that so many rave about. Now as General Manager, I am proud to empower our staff to continually go above and beyond for our customers.

-Sam