Commercial Security Systems
The easy to use system. Built for your Business.
EdinAlarm brings another level of comfort and control to business owners and facility managers.  From video monitoring of key areas to employee tracking and energy management, we offer a variety of cost effective, high-quality solutions that are easy to use and highly reliable. Here are some of the key features that you can count on for more peace of mind:
Safety

Your safety matters to us. EdinAlarm's security systems will protect you from intruders, assist during emergencies and alert you when necessary.

Environmental

No matter what life throws at you, detectors will be placed throughout your business to watch for smoke, temperature changes and water detection.

Remote Access

Forgot to turn a light off? Second guessing if you turned your alarm on? Access your thermostat, lighting and security system from anywhere.

Security Solutions
From security access on doors throughout your building to a birdseye view of every angle of your business, we design the system that gives you the tools you need and give you complete control from your mobile device.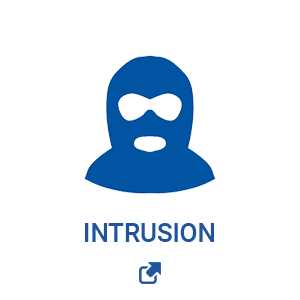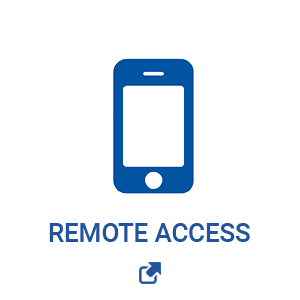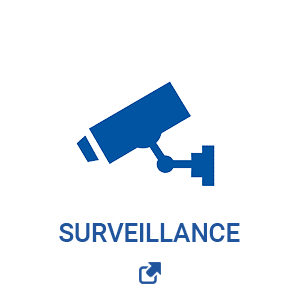 Environmental
EdinAlarm offers a range of options to alert you to potential environmental damage, from monitored smoke, water and high/low temperature detectors to sprinkler system monitoring. EdinAlarm installs, monitors, and services hundreds of commercial fire alarm systems.