Protecting Home & Business, Sleep Well
The Security You Want, Designed and Installed By Experts
Water Detection
and Shut-Off
Smoke, Heat
& Fire Detection
Remote Control
From Anywhere
Why choose EdinAlarm?
Experience the EdinAlarm Difference
Whether you need to keep your home secure while you're away for the winter or need a complete access control system for your business, EdinAlarm can provide smart solutions that are easy to use and competitively priced.
At EdinAlarm, our strategy is simple. Employ the very best people in our industry. No compromises.
Install quality equipment, no shortcuts.

Control installation and service. No sub-contracting.

Provide courteous, prompt service. No excuses.

Answer the phone from 6:30 a.m. to 5 p.m. Monday – Friday. No voicemail.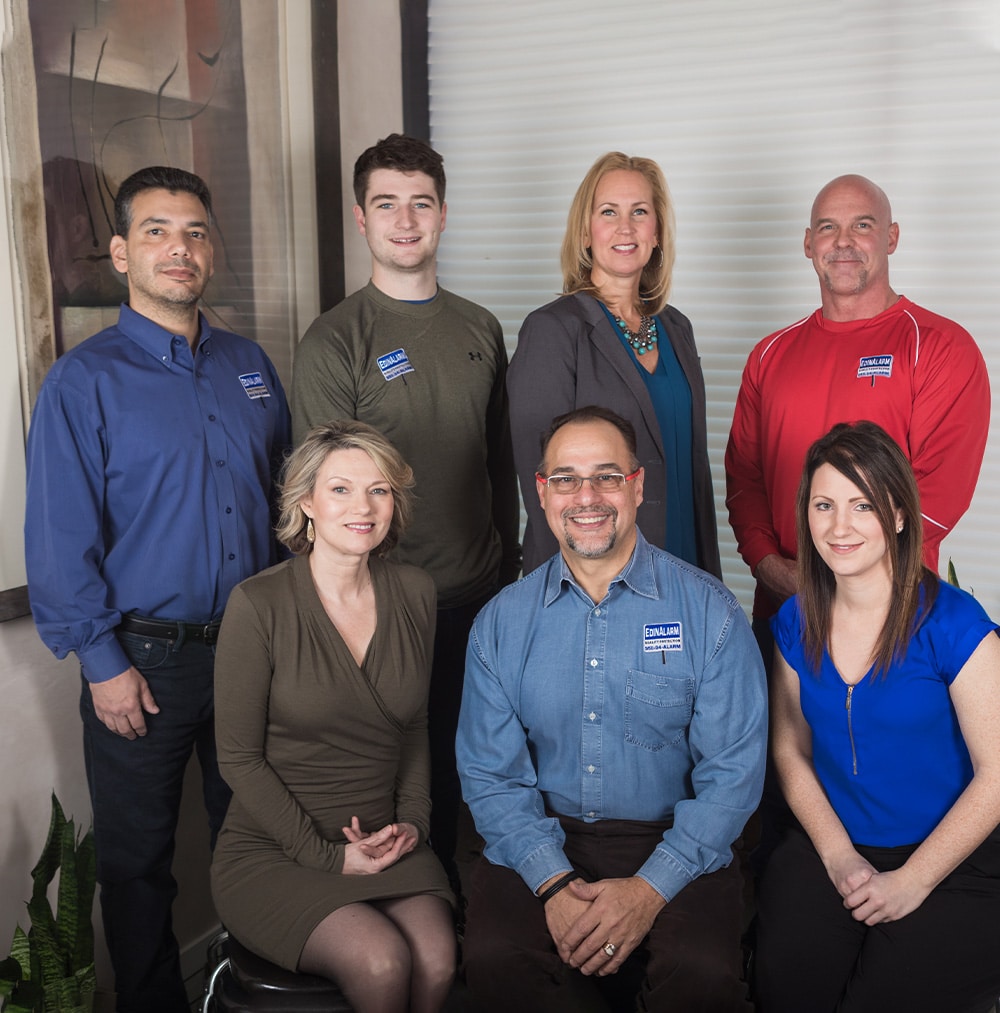 Who We Are
With over 100 years combined experience serving the Twin Cities area, our team will design and install a system tailored to fit your needs.  We listen to the problem you're trying to solve and recommend the best products to provide the right solution.
Since 2006, we've partnered with Alarm.com to put the total control of your home or business on your mobile device.
Security, lighting, remote locks, garage door control, water, freeze detection and video surveillance, are just some of services we provide. If it's security related, we can handle it.
Please give us a call and Katie or Jessica will help set a time for you to meet with one of our security designers.  952-942-5276
Residential
Security systems for homes are never a one-size-fits-all solution. While one person would feel comfortable with our sign in their yard, another will want sensors on every window and door. It all starts with understanding why you, the homeowner, needs a security system at this time of your life. From there, you will tell us exactly what you need.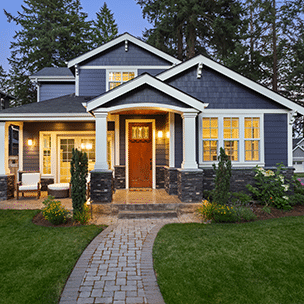 Home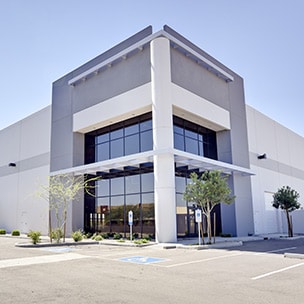 Business
Commercial
EdinAlarm brings another level of comfort and control to business owners and facility managers. From video monitoring of key areas to employee tracking and energy management, we offer a variety of cost effective, high-quality solutions that are easy to use and highly reliable.
0
+ Years
Serving the Twin Cities Area
0
+ Years
Combined Industry Experience
Call Our Team
If you would like to know more about a security system for your home or business, please feel free to contact us for a no obligation consultation.
What People Say
With over 30 years of experience serving Edina and the surrounding areas, we've developed a reputation for superior service. Here's what your neighbors think:
I've used Edina Alarm for just over 17 years. Really nice folks and definitely fun to talk to. I needed to switch from a land line for my security to WiFi. They squeezed me in the next day as I was leaving town. Never missed a day of being covered. Thank you Jessica and Jake.
I've been a customer of Edina Alarm since 2014 in two different houses. They are a fantastic company with great customer service. They are responsive and very knowledgeable when it comes to providing solutions. I highly recommend them!
Jean Morrison
May 3, 2022.
Friendly and helpful response to my question regarding how to reset a triggered smoke alarm.
Lynnrae Fors
April 12, 2022.
We have used Edina Alarm for years now and have always received courteous, prompt and professional service!
Ryan Smith
December 15, 2021.
Sam and Jake provided excellent, expert service in installing a system tailored to our home, and were incredibly responsive in finding a way to fit our schedules.
Chalsey Nelsen
October 6, 2021.
Extremely friendly, knowledgeable and highly responsive. Jon even took my call while he was out of town at a conference. Very professional and helpful.
Annie Betts
August 5, 2021.
EdinAlarm's service was exceptional. Everyone we dealt with at EdinAlarm went above and beyond in providing personal, high-quality service in upgrading our home security system. We were impressed with the face-to-face communication and follow up by the owner and employees during and after the final installation. This is an impressive group. Thank you for your outstanding work!
Katie Westling
October 8, 2020.
This level of customer care is unparalleled! If I wasn't so happy, I would be crying tears of relief. I'm serious. If you're on the fence, get off it and go with this company.